The majority of dental implants are placed by general dentists. Implant Evolution is the only industry publication dedicated to implant dentistry, providing dentists with a way to keep up with the latest developments in the field.
Dr. Mark Whitefield, Editor in Chief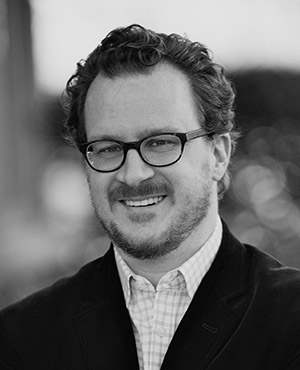 Dr. Mark Whitefield is a cosmetic and implant dentist that practices in Nashville, TN. He is one of only three dentists board certified by both the AACD and the AAID.
Dr. Whitefield is also Editor-In-Chief of Implant Evolution, a complete resource on implant dentistry for both patients and implant dentists.