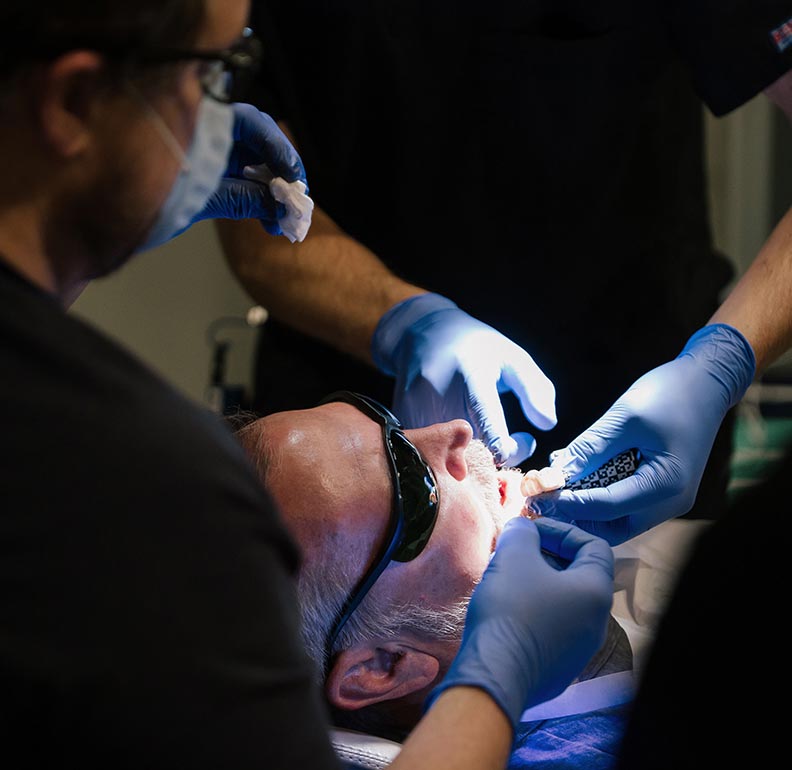 Continuum
Live, quarterly in-person training for dentists in Middle TN. There are 5 modules and hands on mentoring.
Learn More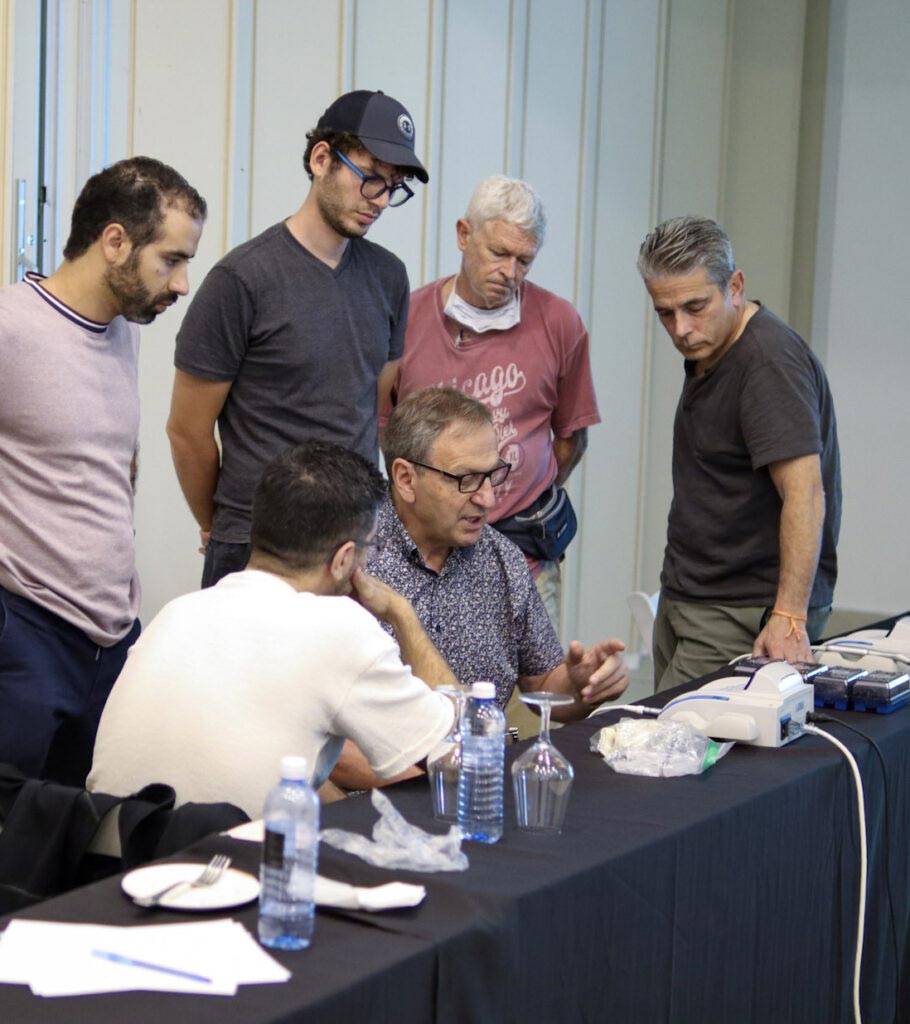 Conference
Join us at our live annual conference. Learn implant techniques from our highly qualified teachers.
Learn More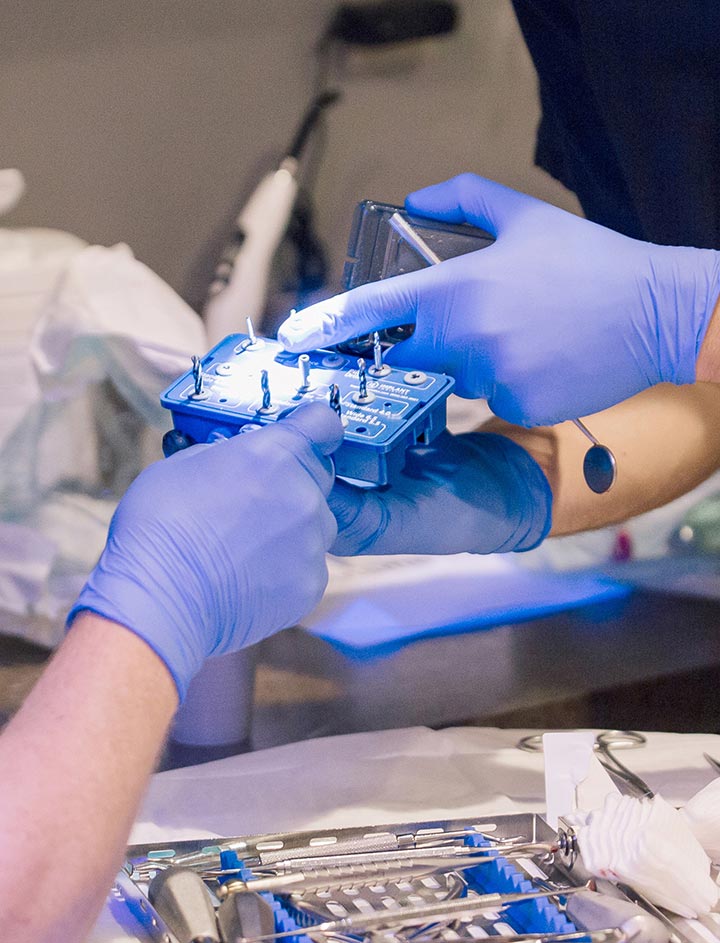 SSI Classes
A two day on-site training of Implant Evolution's Simple Single Implants. Geared towards dentists who want to add implant services for your patients.
Learn More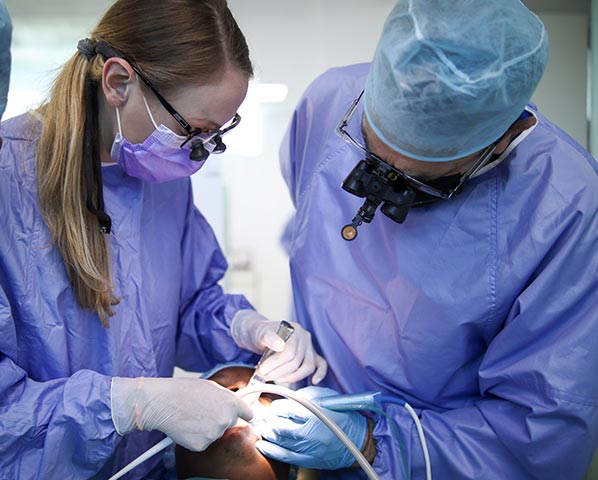 Bootcamp
Join Implant Evolution and Dr. Leo, live in the Dominican Republic. Get the immersed for a one week dental implant training to enhance your practice.
Learn More