Restoring Full Arches
A Discussion of Options and Alternatives
According to the CDC, by the age of 50, Americans have lost an average of 12 teeth, including 3rd molars. Between the ages of 65-74, 26% have lost all of their teeth. The American College of Prosthodontists states there are over 36 million people in the U.S. that are completely edentulous. If we really think about these statistics, there are an absolutely astounding number of people that need teeth! Not just dentures, partials, or something removable, but real teeth. Real teeth they can chew with. Real teeth patients can floss, smile, and talk with. This is what patients want and desire in the year 2020, not dentistry form the 1950's. The true question is, "What is the profession of dentistry doing about this?"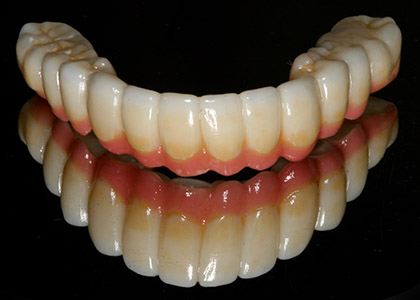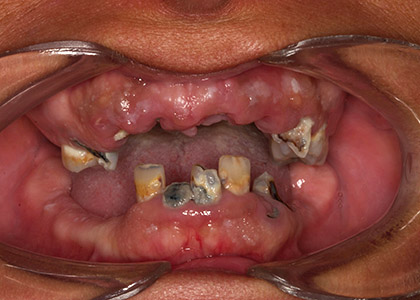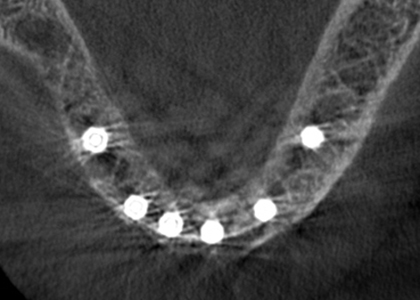 There are many different ways to restore an edentulous arch and depending on the chosen treatment plan, many different outcomes. The wide variety of treatment modalities can be overwhelming for both the treating general dentist and the patient. Whether it is a Locator retained overdenture (Figs.1,2), an All-On-4 screw retained hybrid (Figs.3,4,5,6), or truly fixed PFZ bridges cemented over 7 implants (Figs.7,8), there is often more than one way to restore a full arch. It can also be said that these patients sometimes require a bit of "creative" dentistry to avoid truly removable prosthetics (Figs. 9,10). The beauty is, implants can be used a variety of ways to avoid the miseries of removable prosthetics.

Because there are often several different treatment options to select from, both patients and dentists can have a hard time choosing between an adequate solution or the best solution for a given situation. Even though external factors such as smoking, available bone volumes, health conditions, and patient finances can have a dramatic effect on the entire case, most patients can still benefit greatly from full arch dental implants.

When patients are presented with multiple treatment options, it can be very easy for them to become overwhelmed with information and totally confused about the different outcomes. Guiding patients through the difficult decision making process is ultimately the job of the dentist and staff. Because this responsibility is so crucial, it is imperative that every dentist be knowledgeable of all the different options for restoring edentulous arches competently and completely.

In future issues, Implant Evolution will discuss many different full arch options done by many different implant dentists in an attempt to bring new thoughts and solutions to the conversation. We hope that these case presentations will inspire our readers to take a second look at some different full arch options and final results.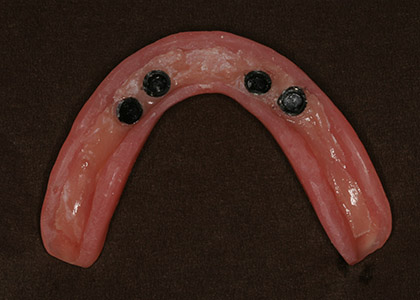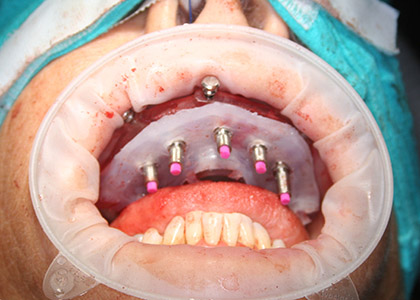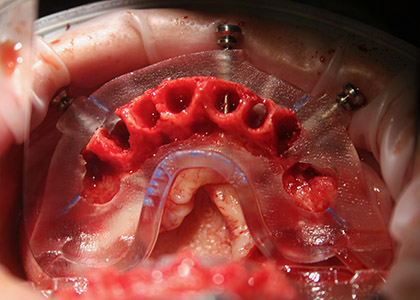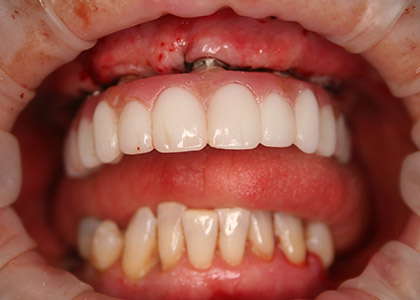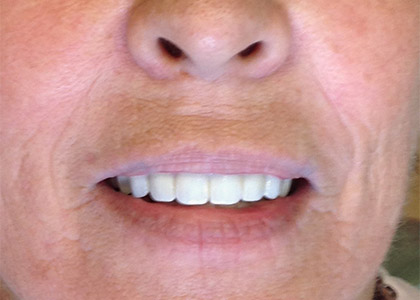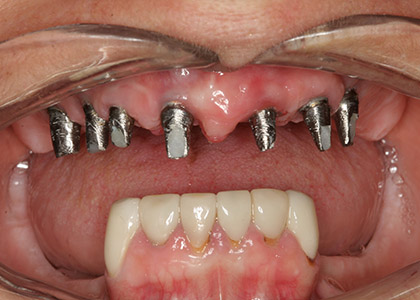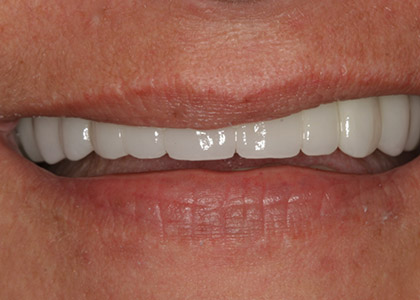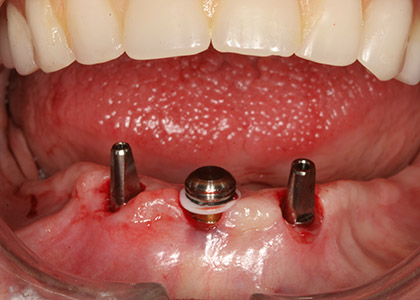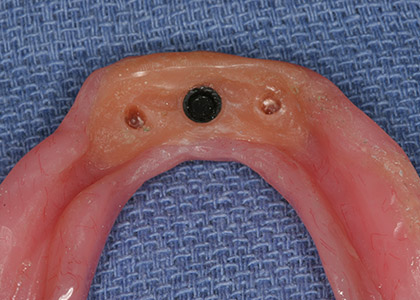 Edentulous patients needing full arch reconstructions are abundant, yet they are some of the toughest cases to plan and deliver. In addition, there are many different ways to restore a patient who is missing all of their teeth. "The Edentulous Arch" is an ongoing column that illustrates and discusses different treatment options and outcomes for restoring the fully edentulous arch.